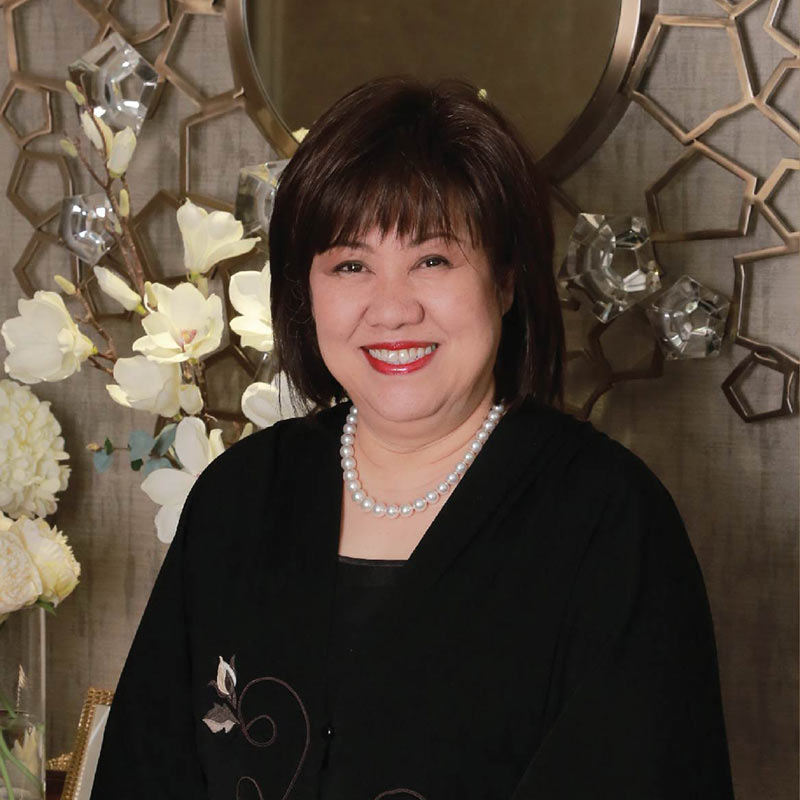 Voravan Tarapoom currently holds the position of the Chairman of the Executive Board at BBL Asset Management. Her other current positions include the Governor of the Stock Exchange of Thailand (SET); a member of the Capital Market Development Committee, Ministry of Finance; the Director of TRIS Corporation Limited; the Chairperson of the Association of Investment Management Companies; the Chairman of the Federation of Thai Capital Market Organizations; and the Director of Bangkok Mass Transit System PCL.
Prior to her current positions, Mrs. Tarapoom began her management career at the Thai Asia Asset Management Co., Ltd. (currently UOB Asset Management Co., Ltd.) as the Managing Director before she went on to join MFC Asset Management PCL as their Deputy Managing Director. From 2002 to 2009, she joined BBL Asset Management as the Managing Director. Mrs. Tarapoom became the Chief Executive Officer of BBL Asset Management from 2010 to 2016.
Mrs. Tarapoom received a Bachelor of Architecture from Silpakorn University and an MBA from the University of North Texas, Denton in Texas, USA.