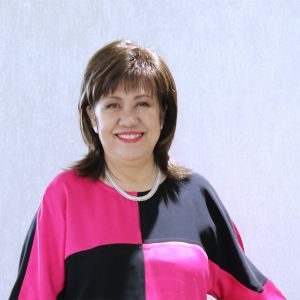 Voravan Tarapoom currently holds a position as Chairman of the Executive Board of BBL Asset Management Co., Ltd. She is widely recognized as one of the country's leading experts in financial management and investment strategy.
Voravan has a long-standing career in the financial and mutual fund industry. She served a stint at the Bank of Asia, Thana One Finance & Securities Co., Ltd before moving on to work for Thai Asia Asset Management Co., Ltd. (currently UOB Asset Management Co., Ltd.) and later on for MFC Asset Management PCL.
Her career took hold at BBL Asset Management Co., Ltd where, between 2002 and 2009, she served as the company's Managing Director. Voravan became the Chief Executive Officer of BBL Asset Management and served in this position between 2010 and 2016.
Apart from her professional work, Voravan has devoted her time and energy to engage in public policy to help promote capital market development. She current sits in as a board or committee member in various institutions and committees such as the Governor of Stock Exchange of Thailand, Honorary Chairman of the Association of Investment Management Companies and the Bangkok Mass Transit System PCL.
Voravan has won numerous awards in her outstanding financial career, the latest one of which is the Asia's Top Sustainability Superwomen Award 2019. Voravan is among the 27 women from 17 countries in Asia selected to receive the Asia's Top Sustainability Award 2019 from CSRWorks International in Singapore. She has won the award for her pioneering role in establishing BKIND, the first mutual fund of its kind in Thailand which combines ESG with its investment principle.
Voravan received a bachelor's degree in Architecture from Silpakorn University and an MBA from the University of North Texas, Denton, in Texas, USA.