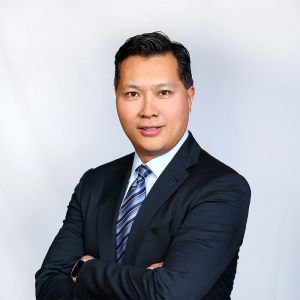 Mr. Jue is a portfolio manager, senior research analyst and director with Allianz Global Investors, which he joined in 2005. He is a member of the Global Technology team and focuses on hardware, networking and software companies. Mr. Jue also assists the team in the management of several technology-specific portfolios.
He has 19 years of investment-industry experience having previously worked at Rainier Investment Management and RBC Capital Markets. Before that, he worked in finance with a division of Gillette and as a CPA with KPMG.
Mr. Jue has a B.S. in business administration from Northeastern University and an M.B.A. from the University of Chicago Booth School of Business.