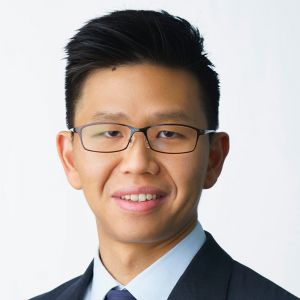 Ken joined Invesco in 2015 as a management associate under a leadership development program with exposures in institutional, private banking and retail channels across Asia. He became Manager, Intermediary Sales, at the end of 2016 before entering his role as Senior Manager, Institutional Advisory at the beginning of 2018.
He oversees the responsibility for driving business relationship through targeted solutions across the different segments from sovereign wealth funds, pension funds, central banks as well as other institutional advisory channels across South-east Asia.
Prior to joining Invesco, Ken spent three years with Gannett Welsh and Kotler, an investment management firm based in Boston. He began his career at UBS.
Ken graduated from Babson College (Hons) with a concentration in finance and received an MBA from the China Europe International Business School (CEIBS). He is also a CFA charterholder.