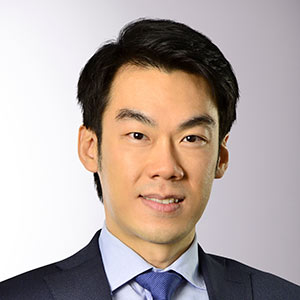 Mr Lam is the Head of Retail Distribution, South East Asia with Allianz Global Investors based in Singapore. Kelvin joined the firm in 2016 and is responsible for the Retail Business in Singapore and South East Asia. Mr Lam has more than 17 years of experience in the financial industry.
Before joining AllianzGI, he was Head of Intermediary Business (Banks) at Schroders where he was responsible for the distribution of Mutual
Funds in Singapore, business development and sales and product strategies targeting both retail and private banks. Before that, he was at Citibank. Mr Lam has a B.A. in Science from Australian National University and is a CAIA charterholder.