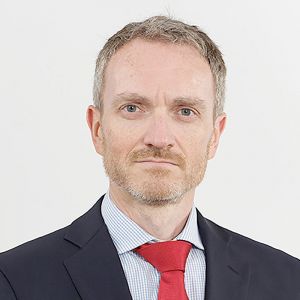 John is a Product Director for the Henley-based Asian and Emerging Market Equities team, responsible for representing the team's investment strategies to investors.
He began his investment career in 1996, joining The Bank of New York in Brussels, before working for Credit Agricole Indosuez, then JP Morgan Chase in Luxembourg, holding a variety of global custody responsibilities. He then joined Invesco in 2003 as an investment communications specialist, before joining the Henley Asian Equities team in November 2007.
He holds a BSc in Management from the University of Massachusetts, an MBA from McGill University and is a CFA charterholder.