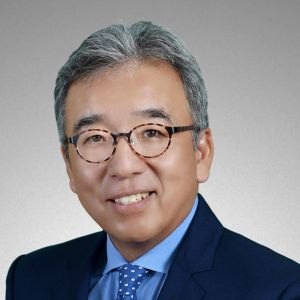 Hiroyuki Nishikawa is the Chairman at Nomura Asset Management Singapore.
Mr. Nishikawa graduated with a Bachelor of Business Administration from the University of Oregon (USA). He has been with the Nomura Group where he started his career in Fixed Income since 1983. In his years with the Nomura Group, he had served in various offices internationally including London, New York, Hong Kong, Australia and Singapore.
Prior to his appointment in Nomura Asset Management Singapore, Mr. Nishikawa was the Chief Executive Officer at Nomura Australia Limited. He was instrumental in pioneering Nomura's business and operations in Australia, New Zealand, and the Pacific Islands, and saw through the integration of ex-Lehman in Australia.