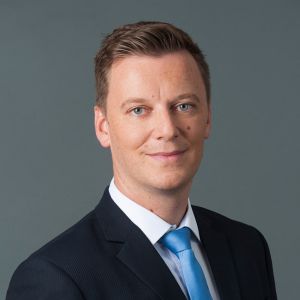 Gary Monaghan is an Investment Director for Fidelity's Asia equity range. He has been based in Hong Kong for five years and prior to that he was in Fidelity's London office for six years, first as an Investment Specialist for Fidelity's European equity range and then as Investment Director for Fidelity's Equity Income portfolios.
Prior to Fidelity Gary spent two years work as a quant research analyst for Royal Dutch Shell's in-house investment team.
Gary studied economics & finance at Brunel University.